Staff and Collective Members

Martin Reinke is currently serving as a President of the Collective.
Martin build his first bike from parts, when he was 19 and used bicycles since then as his main means of transportation.
You can meet Martin almost every Saturday at Open Shop – he also might teach one of our classes.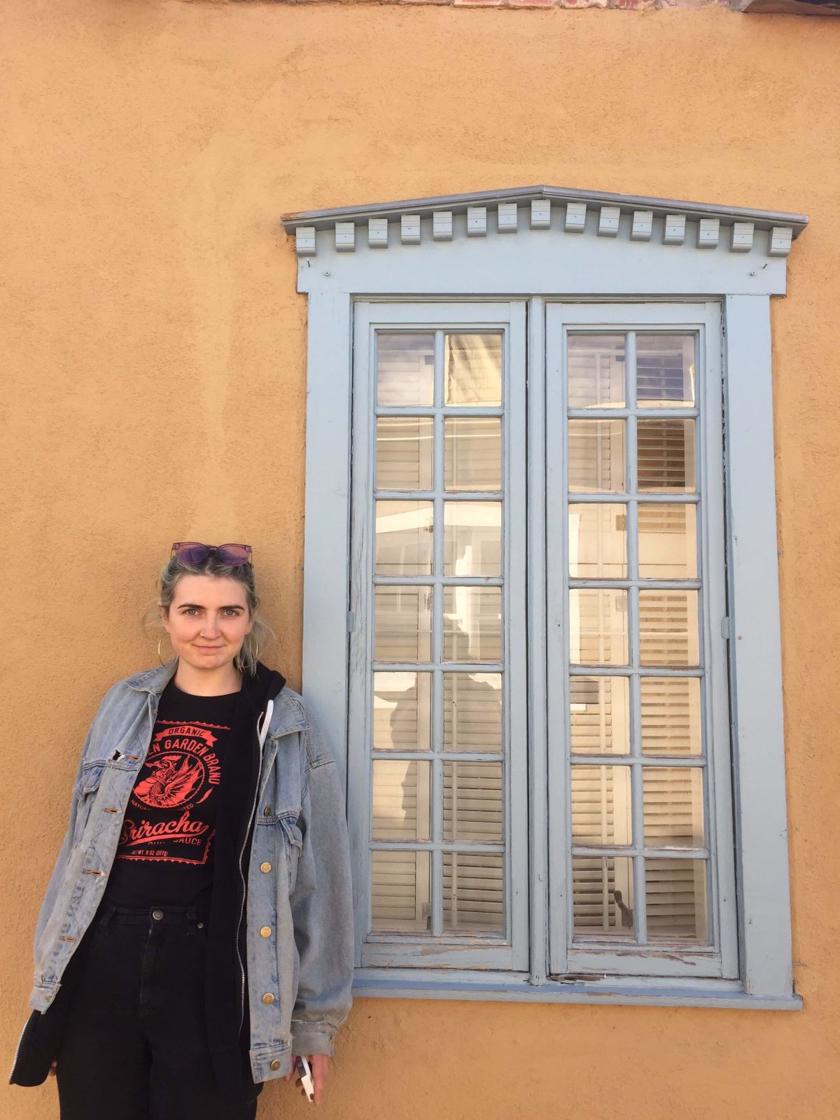 Nina Hazelton – Nina has been a mechanic at The Recyclery since 2018 and is happiest when she's on her bike. She believes deeply in the power that bikes have to heal and transform people and communities. She's got a real sweet tooth and when she's not wrenching you can usually find her sharing meals with friends. Nina has joined the collective (the board) in August, 2020.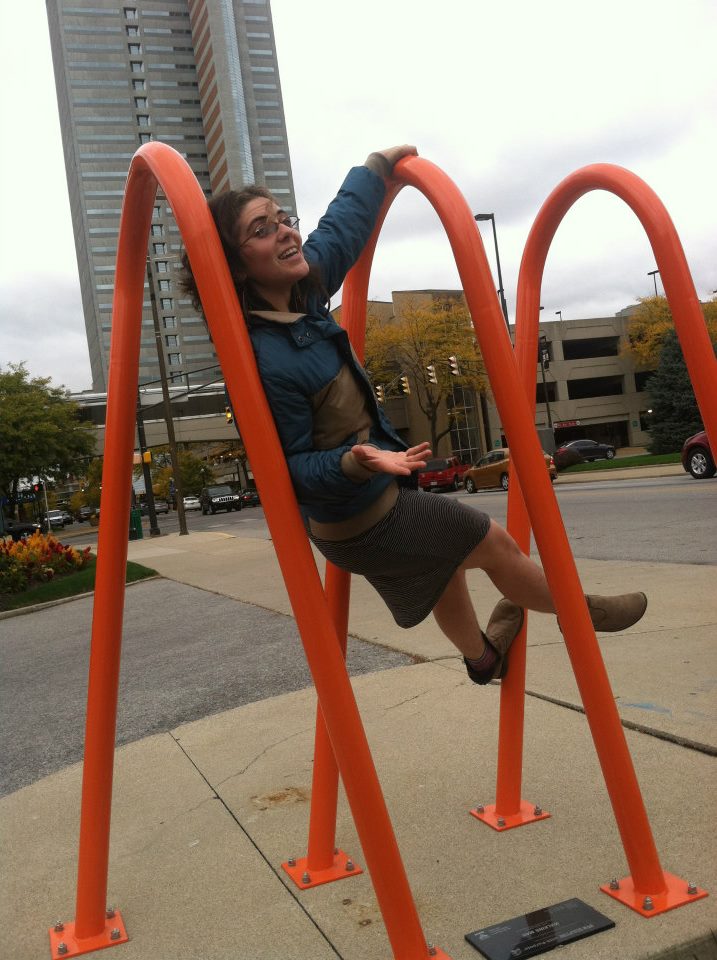 Tzippora Rhodes coordinates the Freecyclery program, runs youth programs, and also teaches our Tune Up Class as part of the staff. Tzippy is also a dedicated collective member of many years. When her bike got stolen one week after moving to Chicago in 2007, she got started fixing up old bikes, and hasn't stopped since.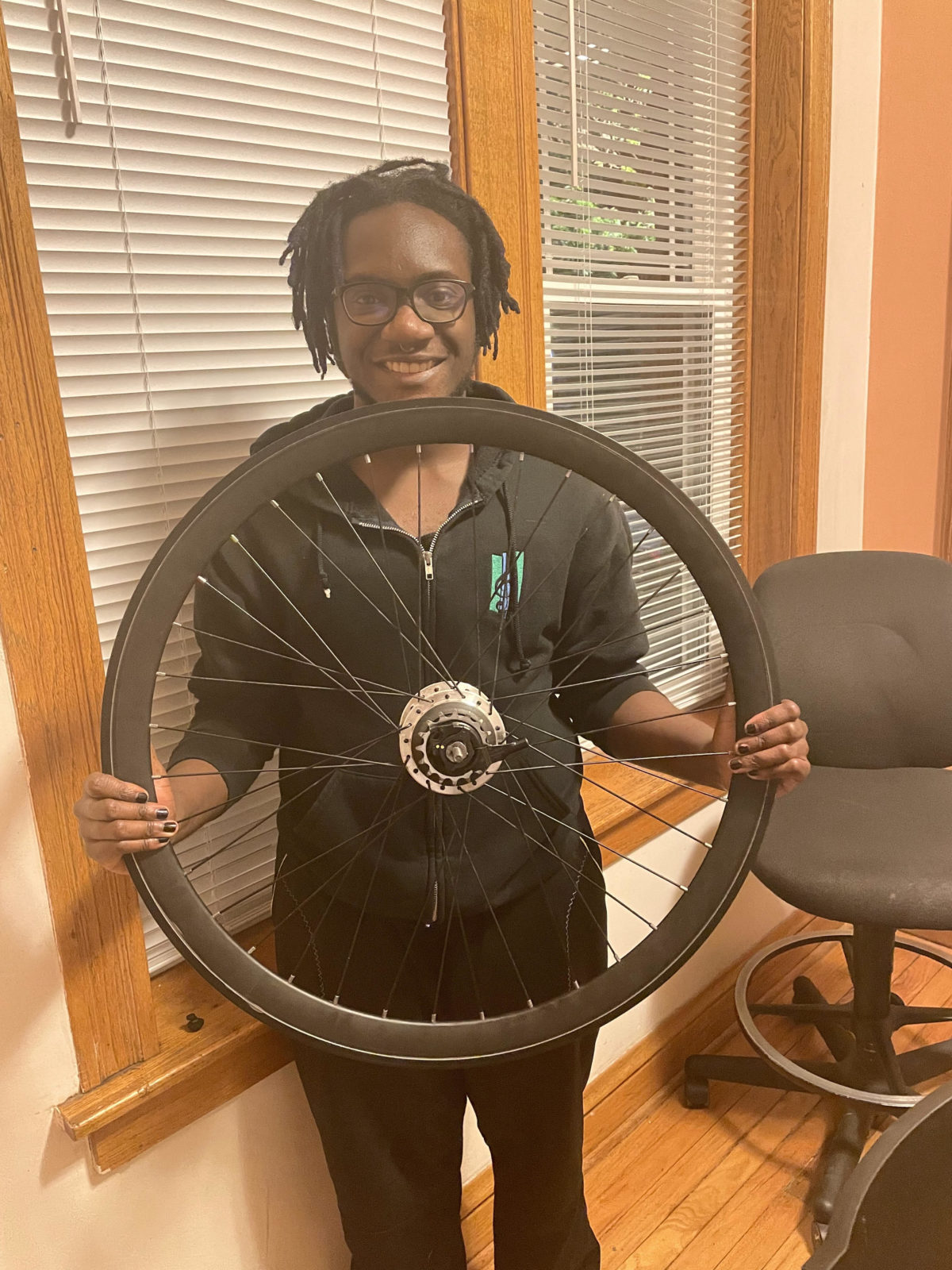 Kingston Smartt-Nalli is a staff program host for The Recyclery. Their interest in cycling ballooned when during their college years. They love repairing bikes, building wheels, and biking through the city.
Kingston also serves as a collective member.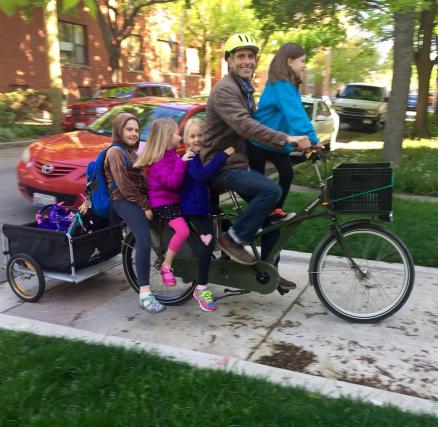 Nate Hutcheson (he/him)
Nate joined the Recyclery in April 2023 as the Volunteer and Outreach Coordinator. He believes that relationships and purpose are at the heart of resilient communities, which also applies to The Recyclery. Nate has a background in community organizing and grassroots marketing and he has conceived and led a number of community initiatives, including Chicago, Bike Grid Now. He lives in Lincoln Square with his family.

Thistle is our official "bike wrangler". They/he bop all around cook county picking up bike donations from individuals, partnering bike shops and organizations. Fun fact, Thistle is an Evanston native and first came across The Recyclery as a 17 year old lad when The Recyclery too was young and operating out of a building basement. Look for them in the fantastically painted Recyclery truck!