In 2022 more than 250 refurbished bicycles were donated to those with limited means.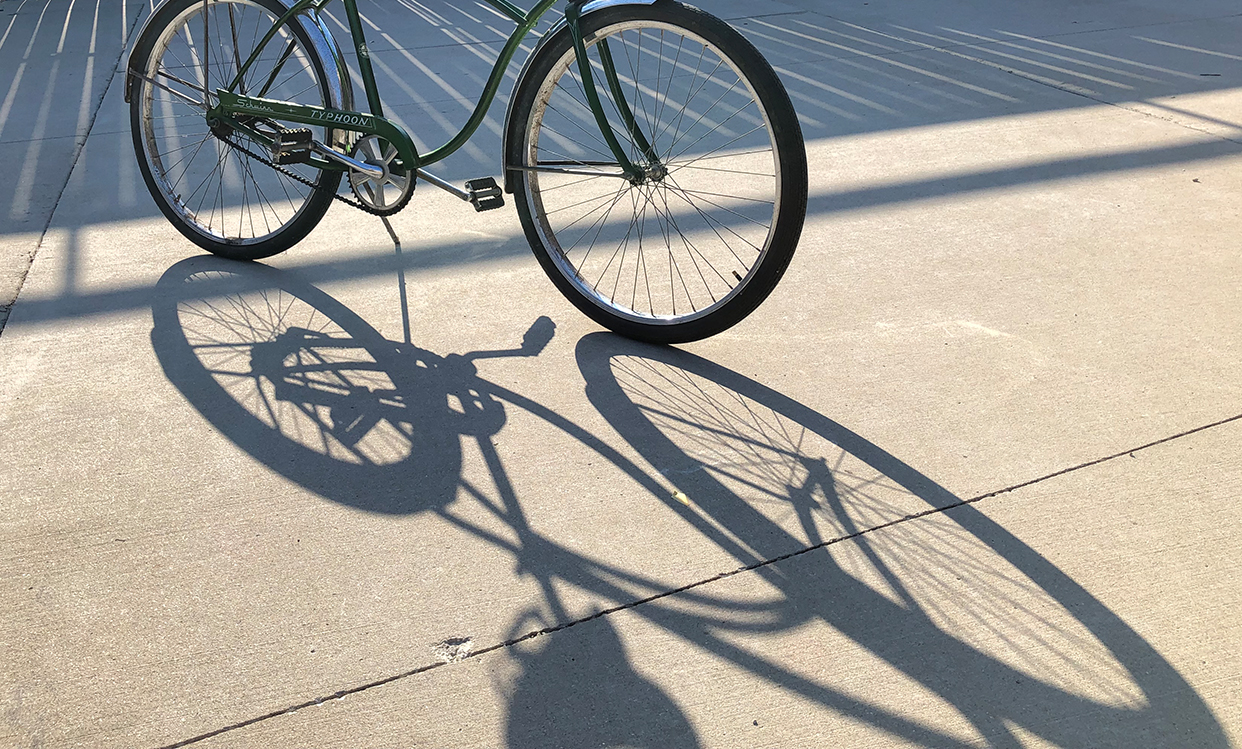 The Freecyclery Program provides two ways for people to get bikes for free:
2
As an alternative to a referral from a partner organization, we offer opportunities for adults and youth to earn a Freecyclery bike through our Earn-a-Bike Fellowship programs.
!
Recipients of a Freecyclery bike are required to have a secure lock when they get a bike, while helmets are strongly encouraged, but not required.
You can help provide new locks and helmets to Freecyclery recipients by donating here, $25 provides one lock and helmet set.
---
Recyclery volunteers help prepare Freecyclery bikes for donation during Volunteer Hours.

---
---