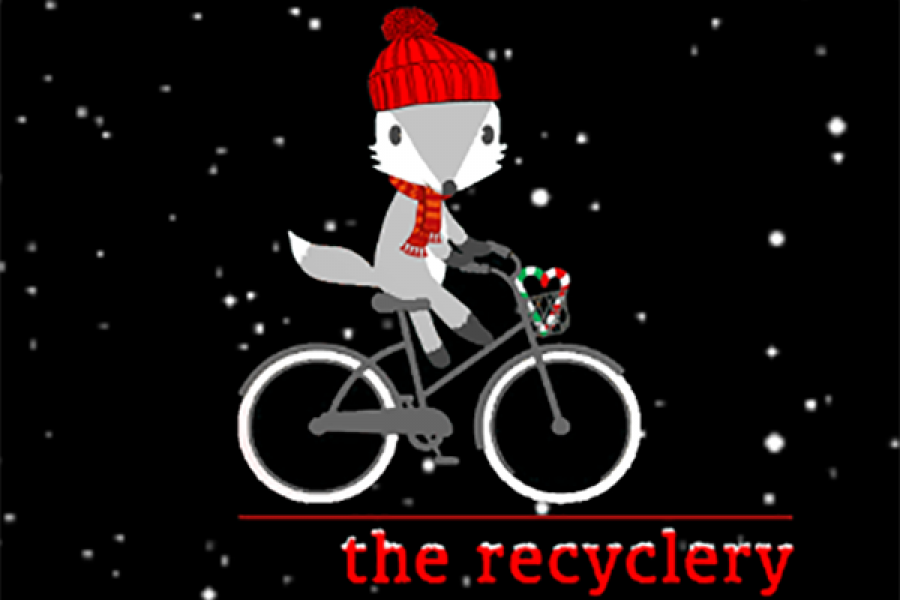 This year is our 15th year since we opened in an Evanston Basement. It was a very different year, but we are still committed to our community. In 2020, we distributed 151 Freecyclery Bike. We installed a new bike corral on Paulina. We beautified potholes with mosaic art across Rogers Park.
In celebration of all that we accomplished and all that we plan to do, we have launched our annual Tailwind for Tools fundraiser. Thus far we have already raised over $3,800 towards our goal of $10,000!
All the donations will go to helping keep our shop staffed and running through this hard winter. We are getting our shop ready to serve the community as soon as it is safe to be together again. Please donate below.
In years past we have hosted an Open House to bring our community together in celebration in our shared space. This year will be a bit different but we are still planning a slate of remote activities to engage our volunteers, patrons and community from the past two decades, and hopefully we will welcome new members interested in community biking. Stay tuned for updates about online events, we look forward to celebrating our wonderful community through a series of on-line events in the coming weeks.
Donate to Tailwind For Tools Here or directly to the shop here.