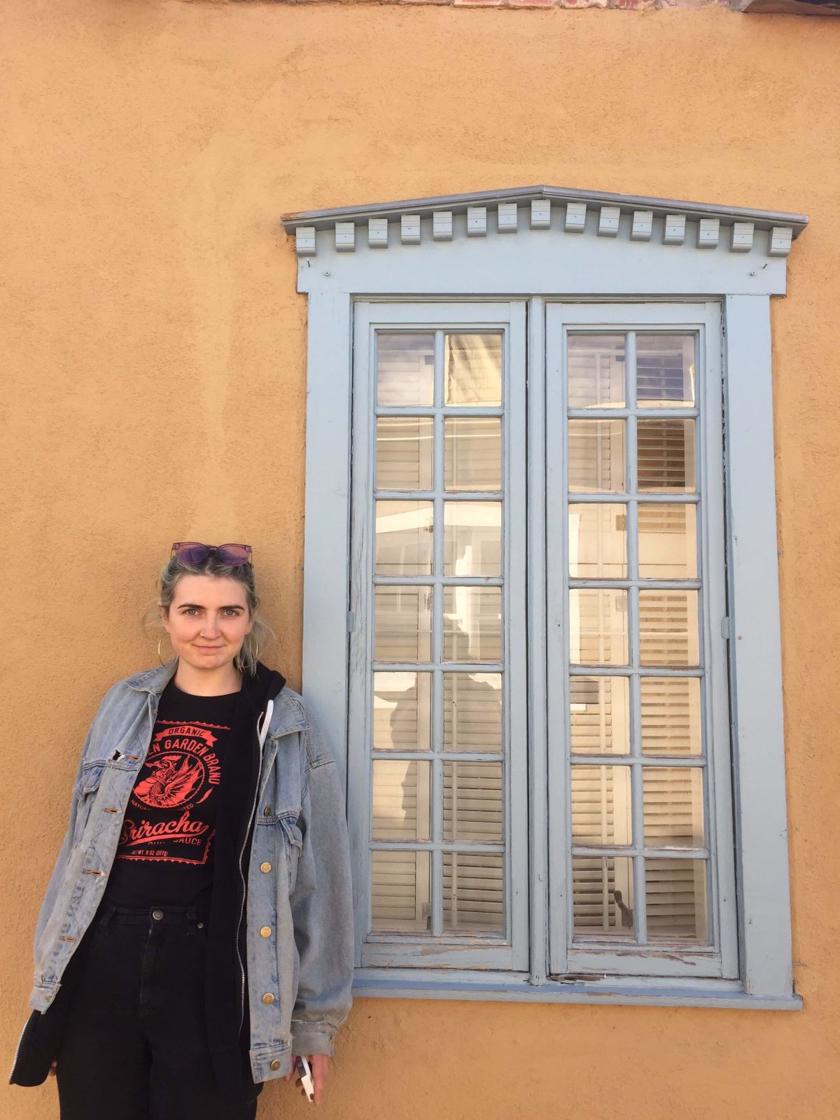 Nina Hazelton – Nina has been a mechanic at the Recyclery since 2018 and is happiest when she's on her bike. She believes deeply in the power that bikes have to heal and transform people and communities. She's got a real sweet tooth and when she's not wrenching you can usually find her sharing meals with friends.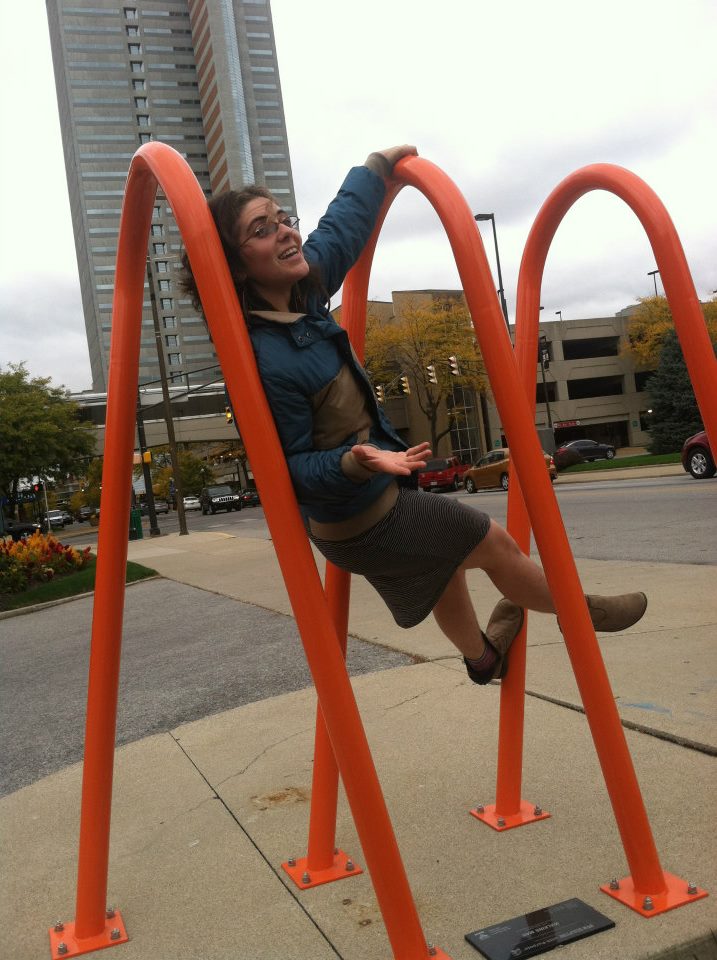 Tzippora Rhodes coordinates our bike donation programs. Tzippy is also a dedicated collective member of many years. When her bike got stolen one week after moving to Chicago in 2007, she got started fixing up old bikes, and hasn't stopped since.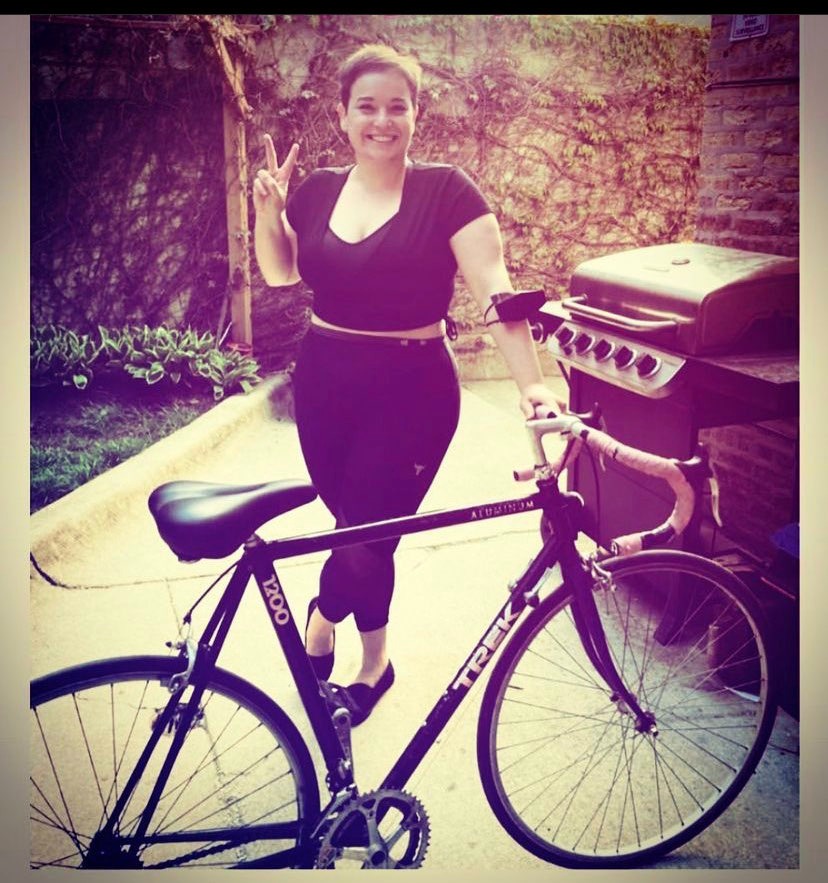 Carly Guerriero has been our Volunteer and Outreach Coordinator since we restarted operations back in June. She's proud to be part of such a great community resource such as the Recyclery, and is excited to join at such a unique time. She knows the pandemic will teach us many valuable lessons and act as a portal towards justice, where cycling and transportation is not just a niche afterthought but a vital part of the conversation.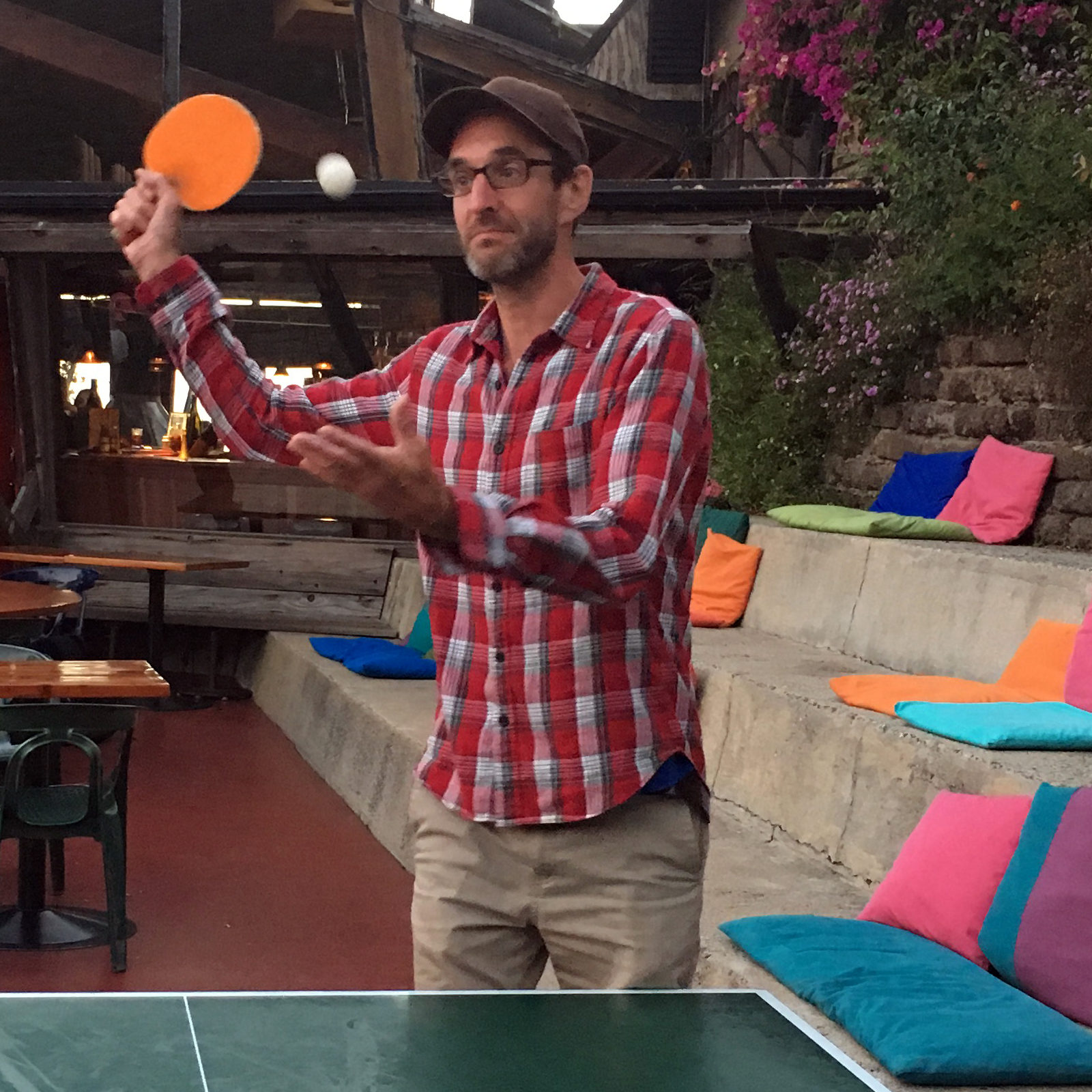 Gero is a cycle mechatronic technician from Berlin/Europe, who worked in the motorcycle industry before he saw the light and switched to working on bicycles. He loves all sorts of vehicles and the different ways they let us experience the world, but his lifelong love is that simple four-wheeled wooden toy also known as skateboard.

Gero is very happy to be a staff mechanic at the Recyclery.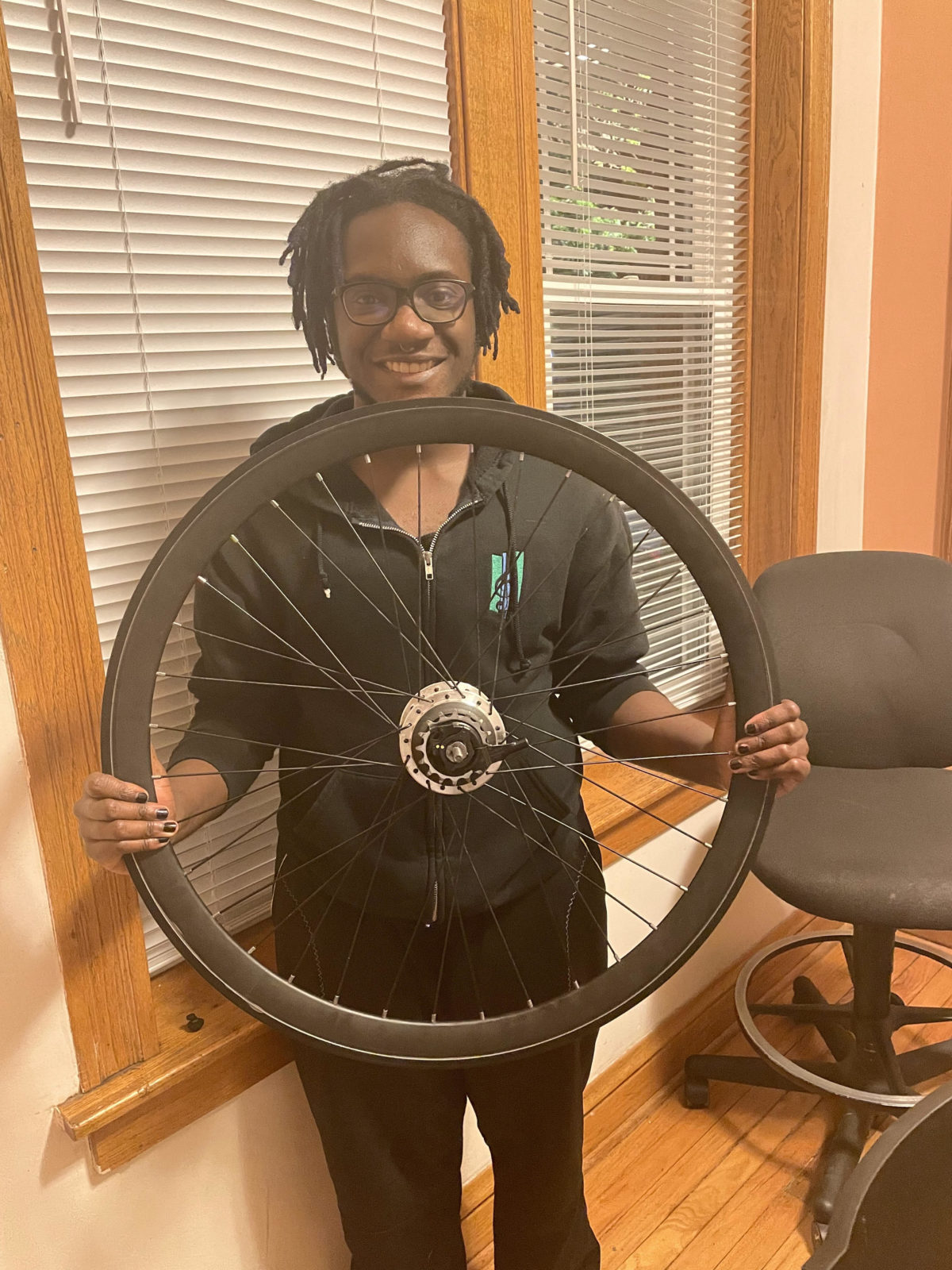 Thistle is our official "bike wrangler". They/he bop all around cook county picking up bike donations from individuals, partnering bike shops and organizations. Fun fact, Thistle is an Evanston native and first came across The Recyclery as a 17 year old lad when The Recyclery too was young and operating out of a building basement. Look for them in the fantastically painted Recyclery truck!