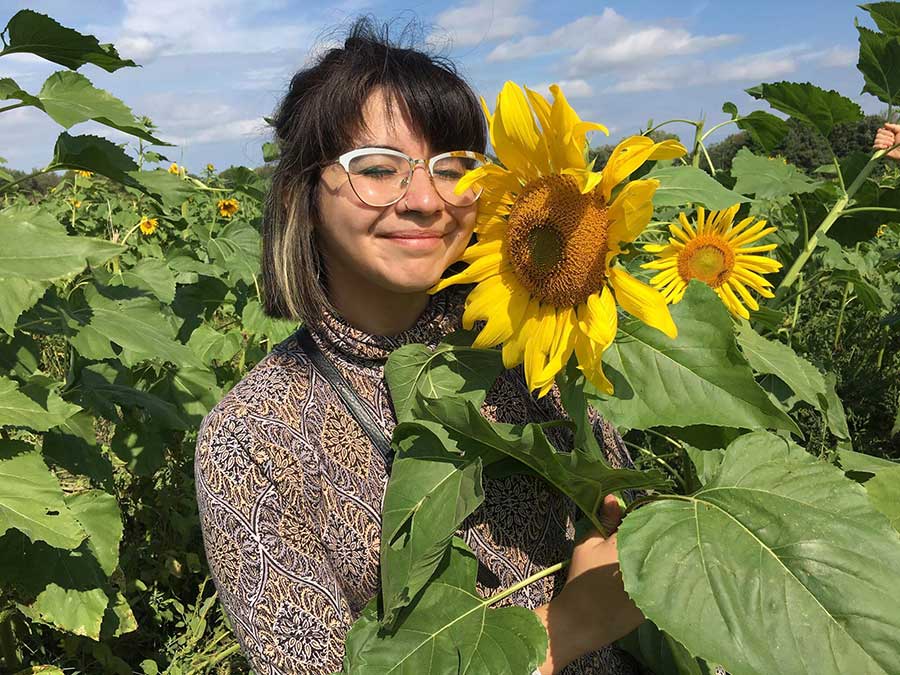 Laura Mariela Aranda (she/her) – is our Volunteer & Outreach Coordinator. Contact her if you'd like to learn more about volunteer opportunities with us! (volunteer@therecyclery.org) She likes to dance (Mexican folklorico), host a local open mic, and walk her chihuahua!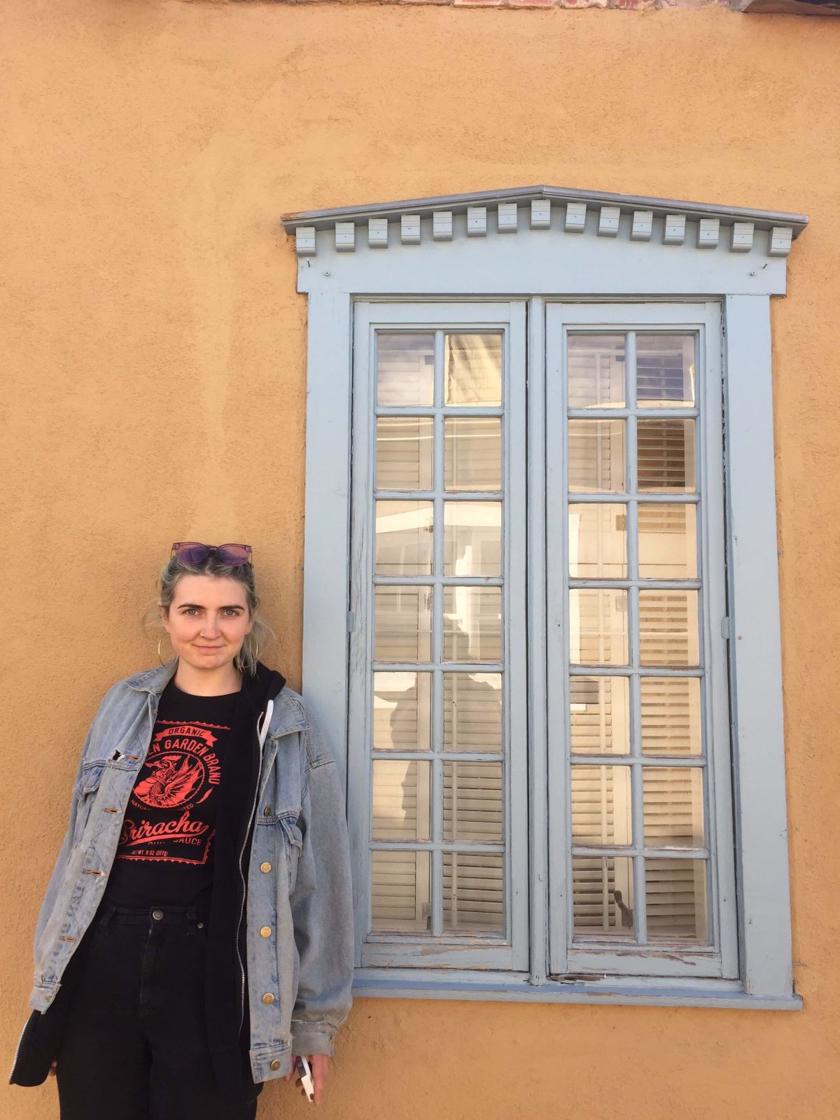 Nina Hazelton – Nina has been a mechanic at the Recyclery since 2018 and is happiest when she's on her bike. She believes deeply in the power that bikes have to heal and transform people and communities. She's got a real sweet tooth and when she's not wrenching you can usually find her sharing meals with friends.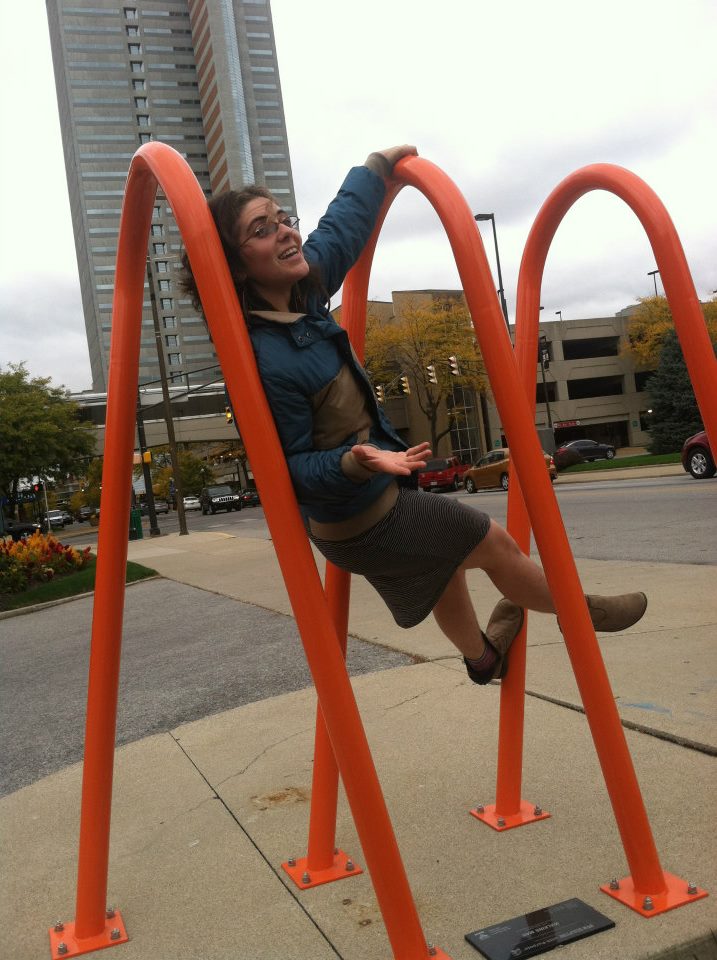 Tzippora Rhodes coordinates the Freecyclery program, runs youth programs, and also teaches our Tune Up Class as part of the staff. Tzippy is also a dedicated collective member of many years. When her bike got stolen one week after moving to Chicago in 2007, she got started fixing up old bikes, and hasn't stopped since.