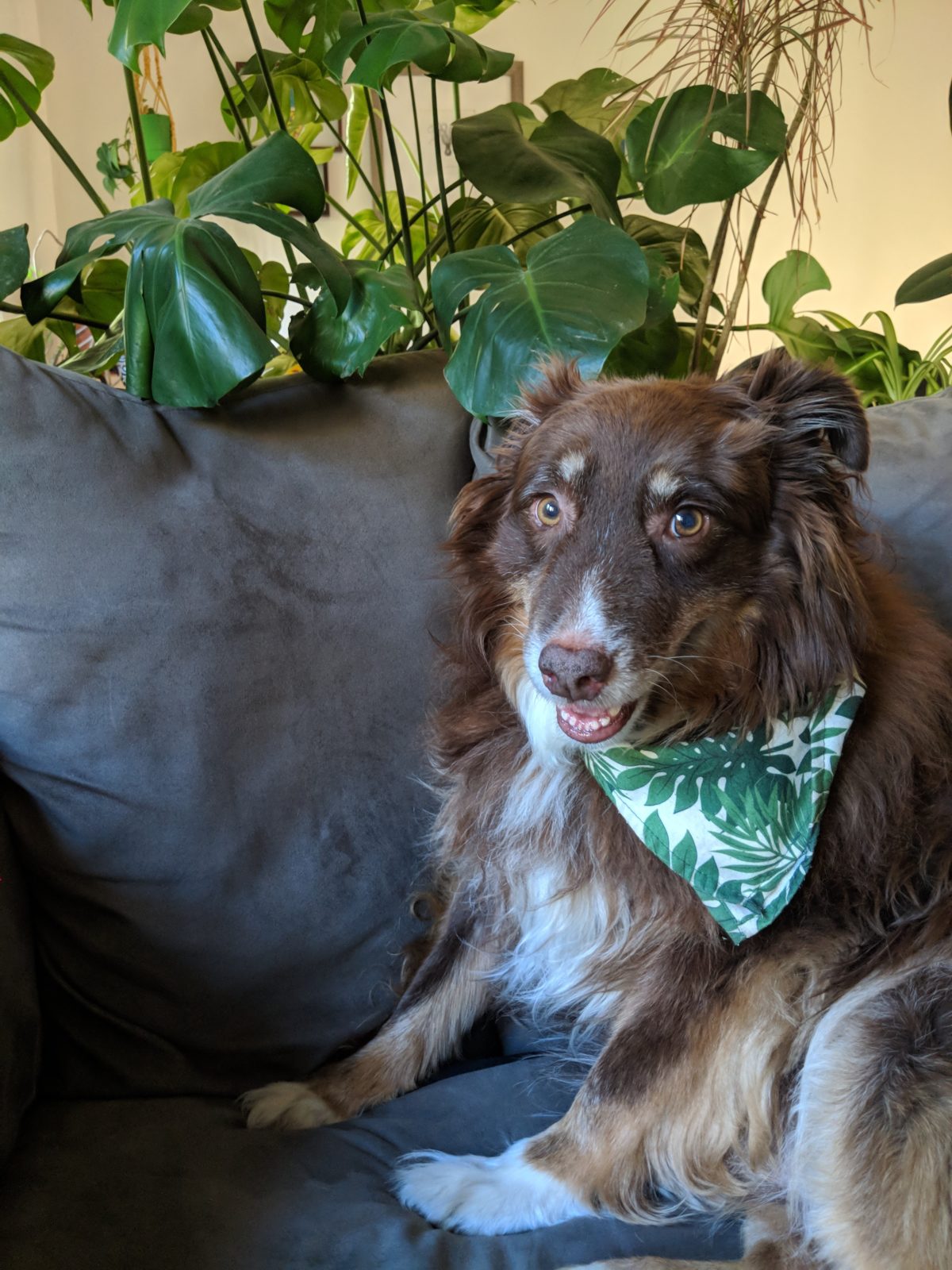 Whitney Bennet is currently serving as a President of the Board.
Kevin Bodkin loves bicycles, whether he's riding a century on his road bike or coasting around Rogers Park on a Divvy. He finds that they're a sustainable, equitable, and fun way to explore the world. He's proud of the work everyone at the Recyclery is doing to foster community, remove some of the mystery behind bike mechanics, and help the environment.
Kevin hosts Wednesday volunteer hours, helps with the financial and hiring committees, and helps plan fun events in and outside of the shop.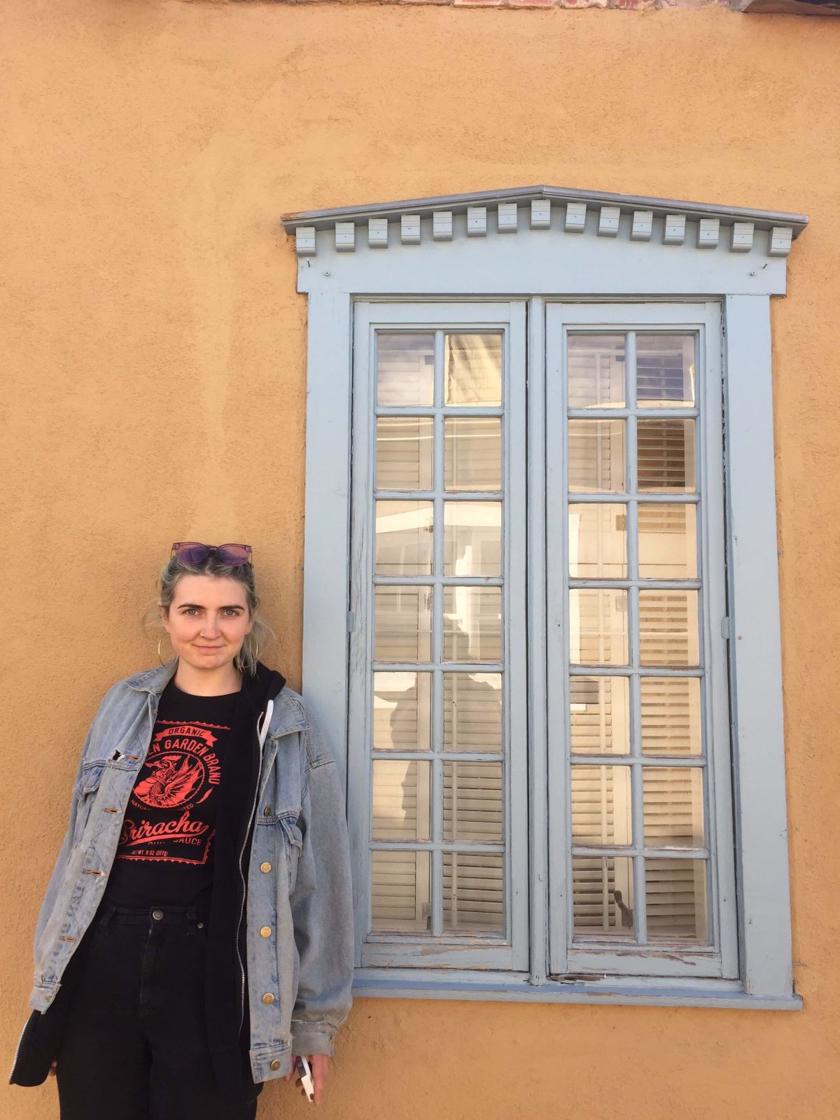 Nina Hazelton – Nina has been a mechanic at the Recyclery since 2018 and is happiest when she's on her bike. She believes deeply in the power that bikes have to heal and transform people and communities. She's got a real sweet tooth and when she's not wrenching you can usually find her sharing meals with friends. Nina has joined the collective (the board) in August, 2020.
Peat Moss – Peat has been active in the collective since 2008 and hosts shop events, leads projects, and teaches classes. He was the lead mechanic 2017 – 2020, and also managed bike acquisition of donations.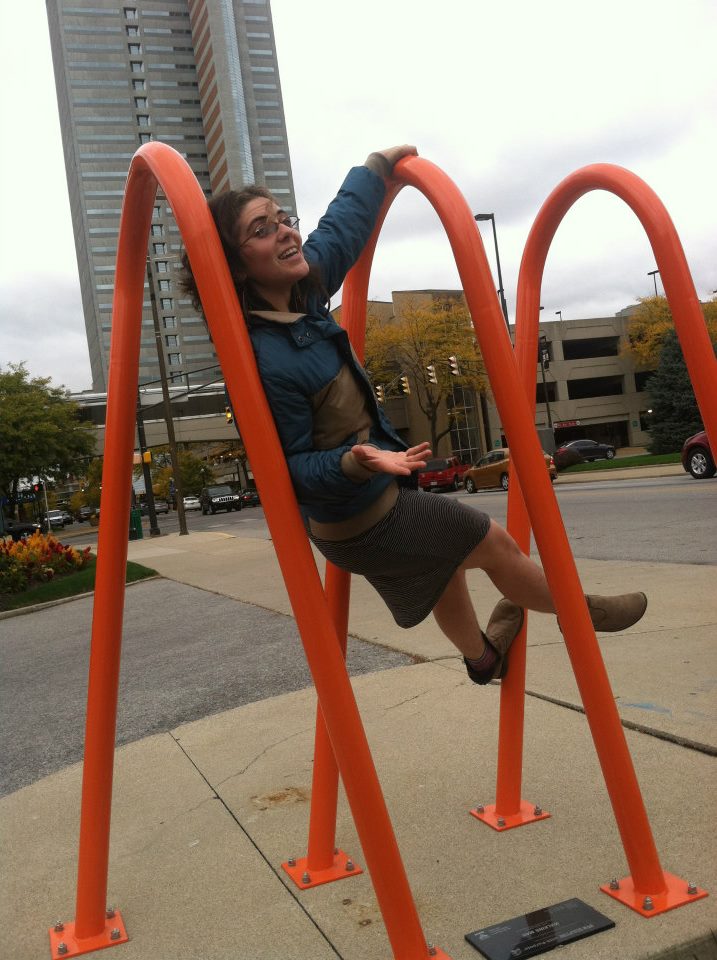 Tzippora Rhodes coordinates the Freecyclery program, runs youth programs, and also teaches our Tune Up Class as part of the staff. Tzippy is also a dedicated collective member of many years. When her bike got stolen one week after moving to Chicago in 2007, she got started fixing up old bikes, and hasn't stopped since.